Announcing our Fall 2019 Production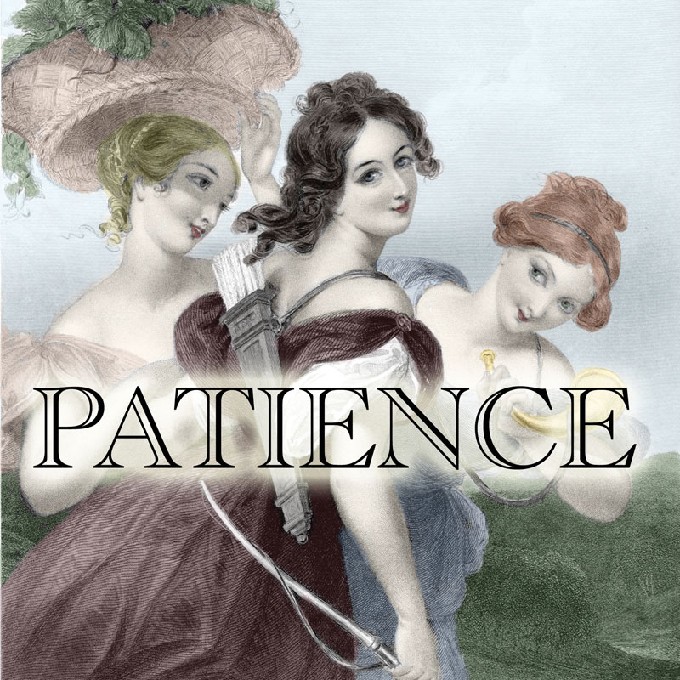 This comic opera is a satire on the aesthetic movement of the 1870s and '80s in England and, more broadly, on fads, superficiality, vanity, hypocrisy and pretentiousness.

**CALL FOR PRODUCER(S)** We are inviting applications from those interested in the Producer position until Feb 19.

Please email info@gilbertandsullivanvictoria.ca with resume and expression of interest.

Information about auditions coming soon...